Custom Full-day Private Tour of Harissa, Byblos, downtown beirut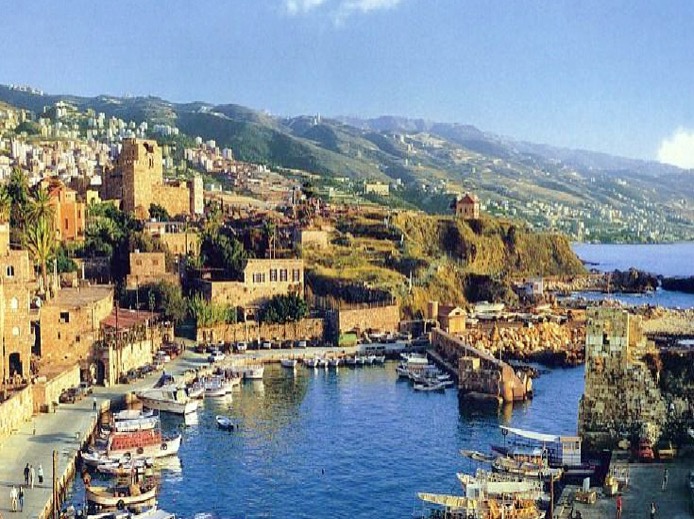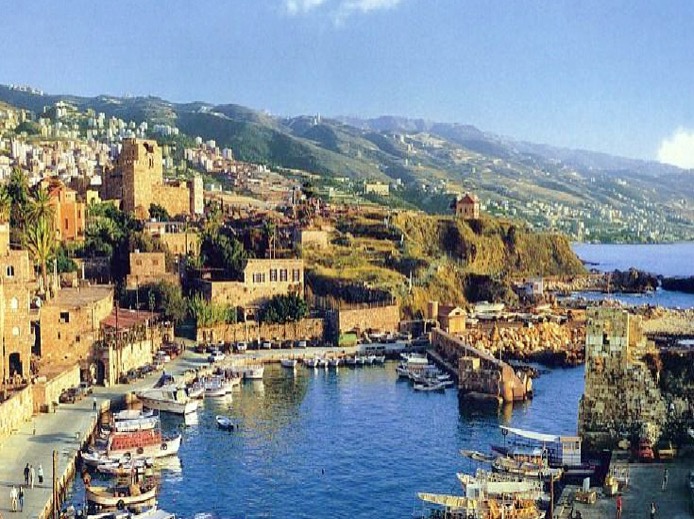 Custom Full-day Private Tour of Harissa, Byblos, downtown beirut
Possible start times: 8:30 AM | 9:00 AM | 9:30 AM | 10:00 AM
Availability: Every day EXCEPT Monday and national holidays
Duration: 8-9 hours
MEETING LOCATION + TOUR DURATION
Meeting location: Pick-up will be at your hotel or any arranged accommodation in Beirut.
End location: Drop-off will be at your hotel or any arranged accommodation in Beirut.
Duration: 8 hours
 
About the Sites
your day starts with Jeita Grotto, two majestic separate, but interconnected karstic limestone caves. The caves were nominated for the seven new world wonders. The Jeita upper cave has 750 metres (2, 460 ft) of accessible walk-way, known for having the longest stalactite in the world. After visiting the upper caves, you then take a small boat-ride in the lower caves a truly unique experience.

We then move on to the telephrique, a cable-car ride that takes you to Harissa, Where Our Lady of Lebanon sits. Our Lady of Lebanon is one of the most important shrines in the world honoring the Virgin Mary. The shrine is highlighted by a huge, 15-ton bronze statue of the virgin.

Our last stop: Byblos. It is one of the oldest continuously inhabited city in the world. It is a UNESCO World Heritage Site. Astonishingly having survived the Phoenicians, Romans, the crusades, and Ottomans. The city charms visitors: from its Souqs(markets) to its magnificent harbor, Crusader castle, and sea-side promenade.
Itinerary
9:00 am - leave hotel
9:40 am - arrive at Byblos
-visit the Byblos crusader castle
-visit the souks (market)
-visit the Phoenician harbor
-visit
11:30 am - leave Byblos
11:50 am - arrive at cable car to Harissa
12:50 finish Harissa
13:30 -arrive at Beirut Lebanese open buffet for $13.3
14:30 visit downtown area (Martyr's square, blue mosque, roman baths, star's place, saint george greek Orthodox / Maronite Cathedral)
15:30 - leave downtown area
15:45 - arrive at pigeon rocks
16:00???- arrive at hotel
TRANSPORTATION
New Toyota corolla or equivalent (sedan)
New Toyota Sienna or equivalent (mini-van)
New Mercedes S-class or equivalent (luxury)
WHAT'S INCLUDED
Included in the price are: transportation in a new vehicle, basic driver/guide, personal guide licensed by the ministry of tourism* , complimentary wi-fi.
WHAT'S EXTRA
Excluded in the price are: admission to touristic attractions, lunch, extra expenses ie. souvenirs.
ESTIMATED LOCAL CASH NEEDED
$48 $USD - Up to $48 of extra cash required per person: Admission to Jeita grotto $12(adult), admission to cable-car from Jounieh to Harissa $6, Lunch $25 or less, Byblos Crusader castle $5.