custom Full-day Private Tour of Baalbeck, Anjar, and Al-chouf Cedars for David Thomson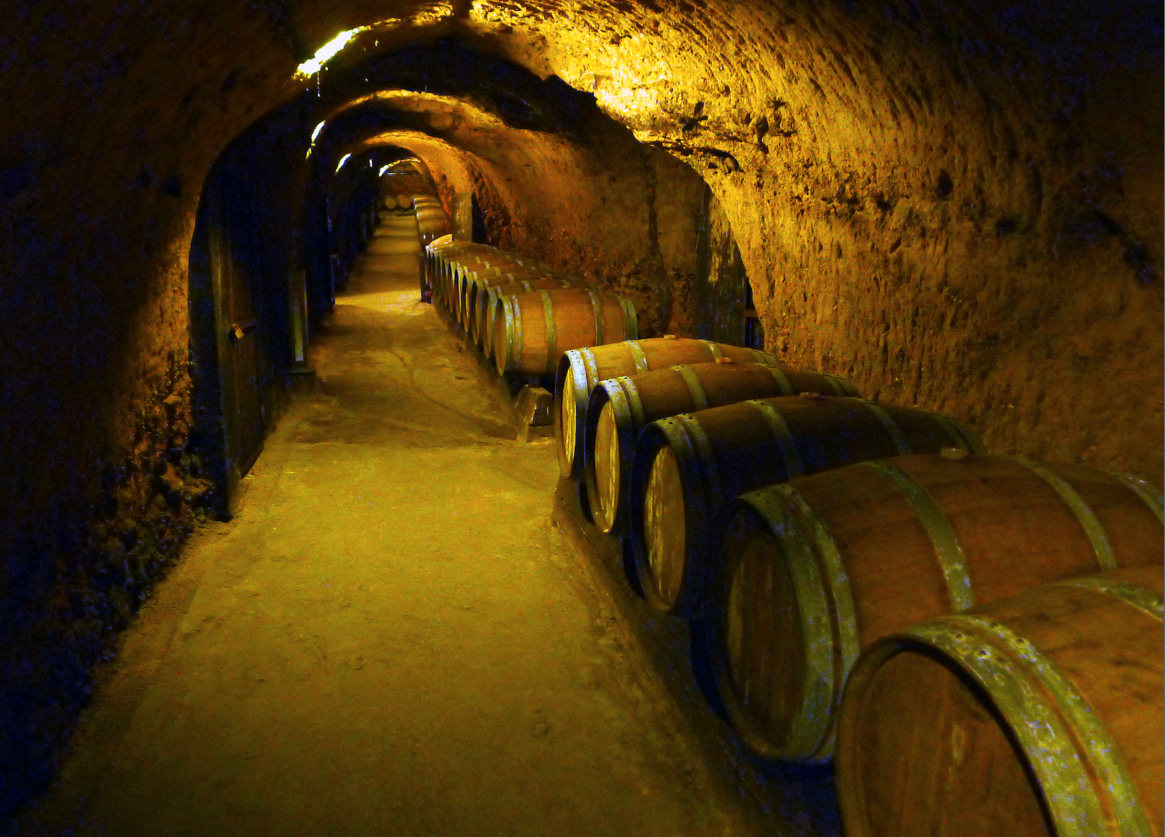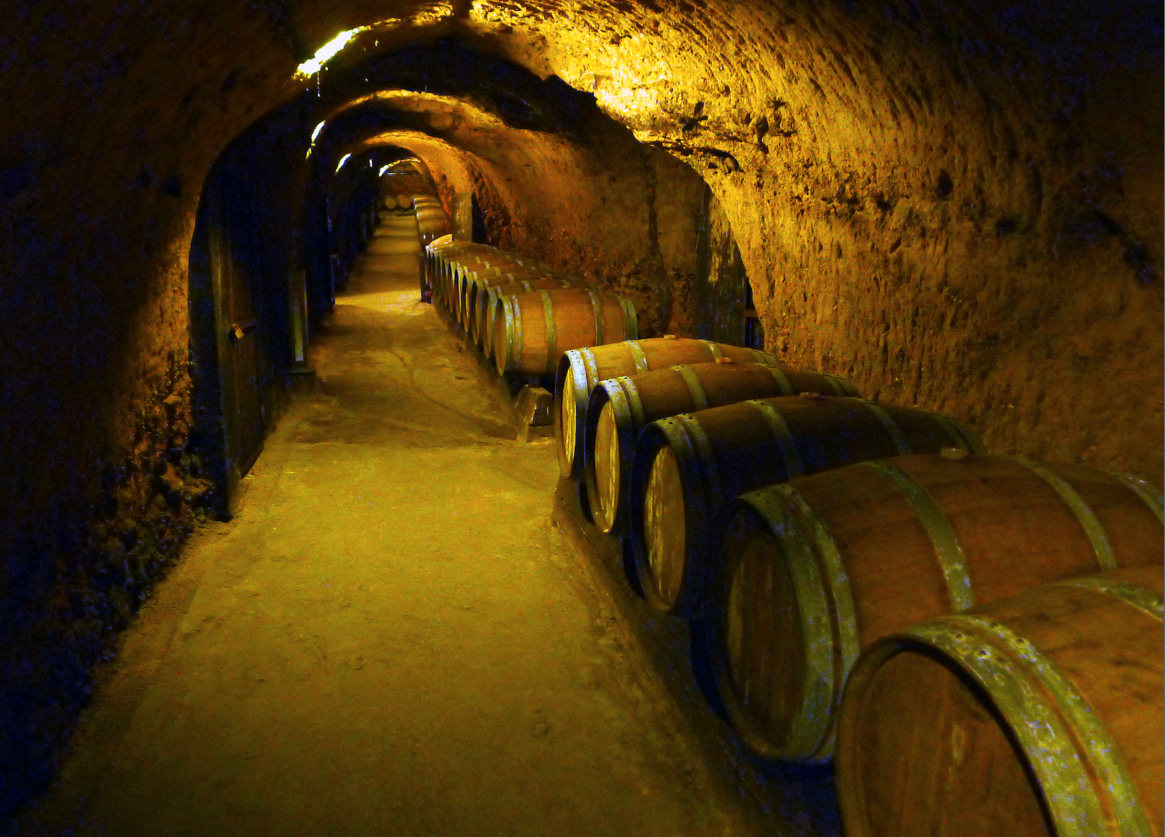 custom Full-day Private Tour of Baalbeck, Anjar, and Al-chouf Cedars for David Thomson
Availability & Price
POSSIBLE START TIMES: 8:30 AM | 9:00 AM
AVAILABILITY: EVERY DAY EXCEPT NATIONAL HOLIDAYS
PRICE: STARTING $195
DURATION: 9 HOURS
About the Sites
Our day starts with Baalbek. There we will visit the roman ruins of 3 temples: The temple of Venus (god of love, beauty, desire, sex, fertility, prosperity and victory), the temple of Jupiter (god of the sky and thunder and king of the gods in Ancient Roman religion and mythology), and lastly the temple of Bacchus (god of god of agriculture, wine and fertility). The temples were built starting the first century BC and are UNESCO world heritage site.

Our next stop is Anjar, where we will have lunch at the popular Al-shams restaurant, indulging in fine Lebanese Cuisine. In Anjar we will also see the 8th century ruins of an umayyad palace. The ruins of Anjar is also a UNESCO world heritage site. You will be able to buy souvenirs from a small shop outside the ruins.

Our last stop is Chateau Ksara, Lebanon's Largest winery. The caves, now used to store their wine was discovered by accident by the Jesuites (French missionaries) when chasing a fox that has been eating their livestock.
MEETING LOCATION + TOUR DURATION
Meeting location: Pick-up will be at your hotel or any arranged accommodation in Beirut.
End location: Drop-off will be at your hotel or any arranged accommodation in Beirut.
Duration: 10 hours
(The tour may last up to 10 1/2 hours depending on traffic conditions)
SAMPLE ITINERARY
8:30 - pick up from hotel
10:15 - Arrive at Baalbeck
*Visit temples
12:00 - Leave Baalbeck
13:00 - Arrive at Anjar
*Lunch
*Visit ruins of Umayyad palace
15:15 - Leave Anjar
16:15 - Arrive at al-chouf cedar reserve
17:30 - Leave reserve
18:30 - Return to hotel
TRANSPORTATION
New Toyota corolla or equivalent (sedan)
New Toyota Sienna or equivalent (mini-van)
New Mercedes S-class or equivalent (luxury)
WHAT'S INCLUDED
Included in the price are: transportation in a new vehicle, driver, personal guide licensed by the ministry of tourism* , complimentary wi-fi.
WHAT'S EXTRA
Excluded in the price are: admission to touristic attractions, lunch, extra expenses ie. souvenirs.
ESTIMATED LOCAL CASH NEEDED
41 $USD - Up to $41 of extra cash required per person: Admission to Baalbek $10, Lunch $20 or less, admission to Anjar $4, Al shouf cedar reserve $7